Confusing and scary times. Here is a good start on what to do right after your child has been diagnosed.

A quick list of items to start with...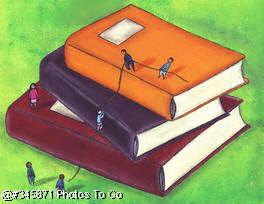 Gather as much information about your child's particular allergy.

Contact Poca of Dupage and purchase or view the school booklet prepared by Poca members and attend Poca meetings and meet other parents

Begin educating your family, friends and community about your child's allergy and allergic reactions

Get an Epi-pen or AVIQ and learn how to use it. Check expiration date and review process every 6-month.

Make sure ALL caregivers have one and know how to use it.

Join FARE (formerly known as Food Allergy and Anaphylaxis Network (FAAN) for a vast array of information

Join FAACT (Food Allergy and Anaphylaxis Connection Team)

Work with you MD/Allergist in creating an individual plan or 504 school plan for your child.

Contact your child's teachers at the beginning of each school year and offer a packet of information about your child's allergy.

Obtain a medical bracelet listing your child's allergies.